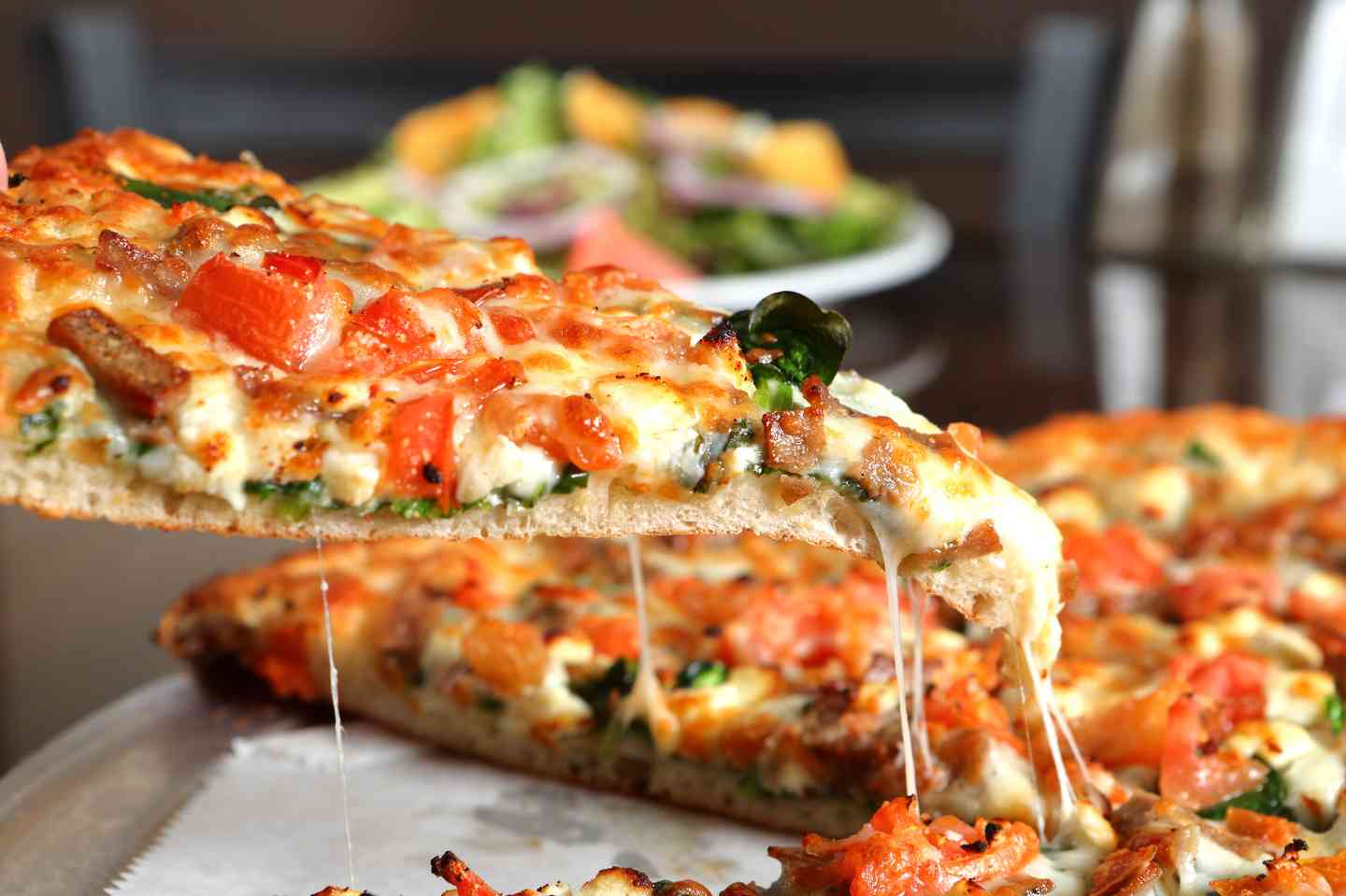 Lunch & Dinner Menu
Email Club
When you sign up for our Email Club, you'll receive a weekly emails with specials!
Lunch & Dinner Menu
Starters
*Items eligible for App Platter
Wings
Choice of Sauce: Hot, Mild, Buffalo, BBQ, Wing Dust, Garlic Parmesan
Salads & Soup
Salad Dressings: Ranch, Greek, House Dressing or Blue Cheese, Balsamic Vinaigrette, Raspberry Vinaigrette, Honey Dijon
Rolls
All orders are 8 pieces. All rolls include a side of marinara sauce. Sauces can be substituted.
Shawarma & Gyro
Add Feta $1.00 • Add side of fries $1.99
Classic Entrees
All entrees include garlic bread. Add Small House Salad for only +$2.99
Calzones
All calzones include a side of marinara sauce.
Oven-Baked Sandwiches
Add a side of fries for $1.99
Panini
Add a side of fries for $1.99