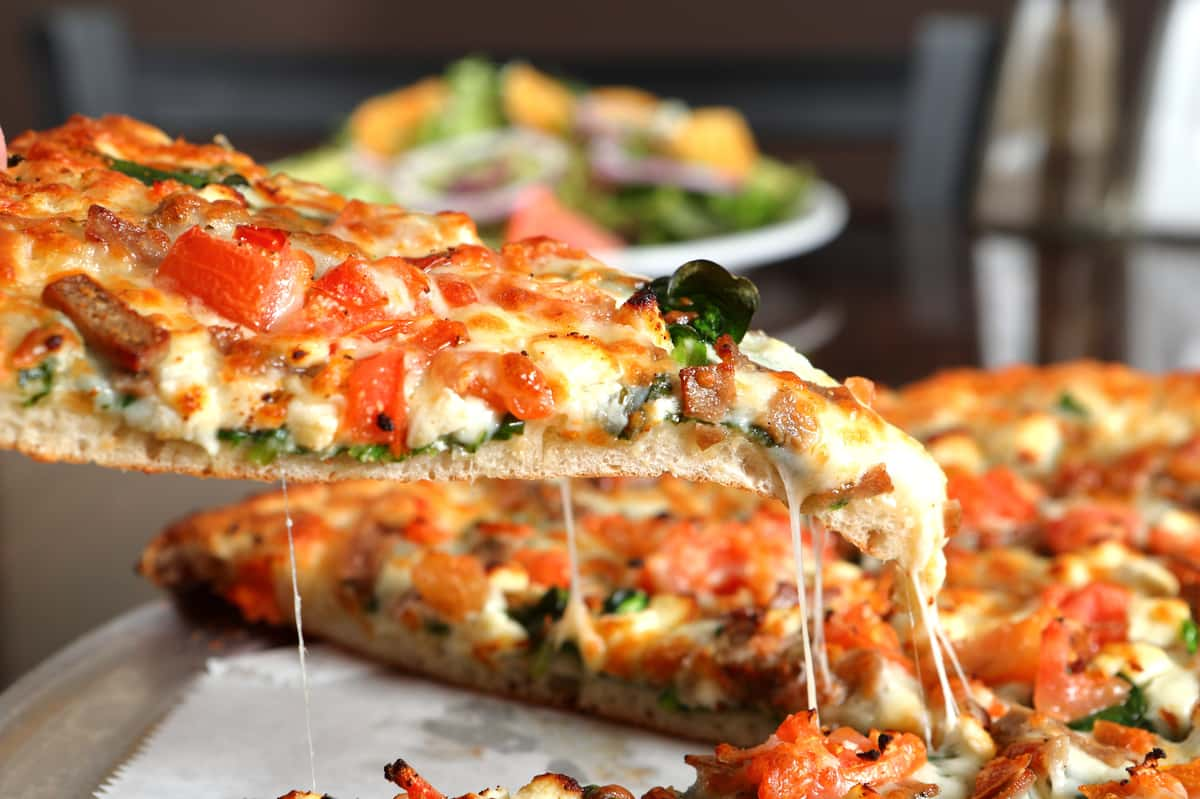 Lunch & Dinner Menu
Email Club
When you sign up for our Email Club, you'll receive a weekly emails with specials!
Lunch & Dinner Menu
Starters
Let's Get This Party Started
Fun appetizers to kick things off. Perfectly sharable or enjoy them all to yourself, we won't judge
Oven-Baked Sandwiches
We create delicious sandwiches that travel across the taste spectrum. There's something for everyone to love! 
Our sandwich bread is freshly baked daily and delivered from Pittsburgh's famous Breadworks Bakery.
Wings
Add Blue Cheese or Ranch.
Options: All Drums, Mix, Mostly Flat
Options: Half and Half or Well Done
Classic Entrees
All entrees include garlic bread. Add Small House Salad for only +$2.99
Calzones
When a sandwich and a pizza really love each other, they become a calzone! Made with our fresh homemade dough, filled with homemade sauce, ricotta cheese, and mozzarella/provolone cheese.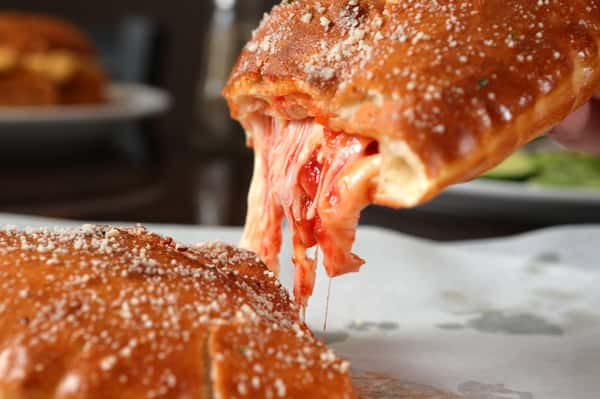 Create Your Own Calzone
Choose at least one:
Extra Toppings – $1.99 ea: Pepperoni, Bacon, Anchovies, Mushrooms, Hot Peppers, Sausage, Ham, Salami, Ricotta Cheese, Tomatoes, Spinach, Black Olives, Pineapple, Extra Cheese, Fontinella Cheese, Green Peppers, Onions, Jalapeño Peppers
Gourmet Toppings – $2.59 ea: Chicken, Feta Cheese, Cheddar Cheese, Artichoke, Gyro Meat, Meatball, Shrimp, Steak, Roasted Red Peppers $8.99
Burgers
Sometimes you just need a good burger. We're here to help with classic American burgers made with high quality ground beef and veggies.
Beverages
Feeling thirsty? We got you covered. Refresh yourself with the following:
Rolls
Who doesn't love loading up on rolls?
Gyros
Enjoy a taste of the Mediterranean with our gyros made with fresh ingredients.
Salads
Ingredients matter more than anything. We pride ourselves on offering the freshest salads around, preparing and blending daily with fresh vegetables. 

Salad Dressings: Ranch, Greek, House Dressing or Blue Cheese, Balsamic Vinaigrette, Caesar, Raspberry Vinaigrette, Honey Dijon
Desserts
Go on, you know you deserve something sweet.