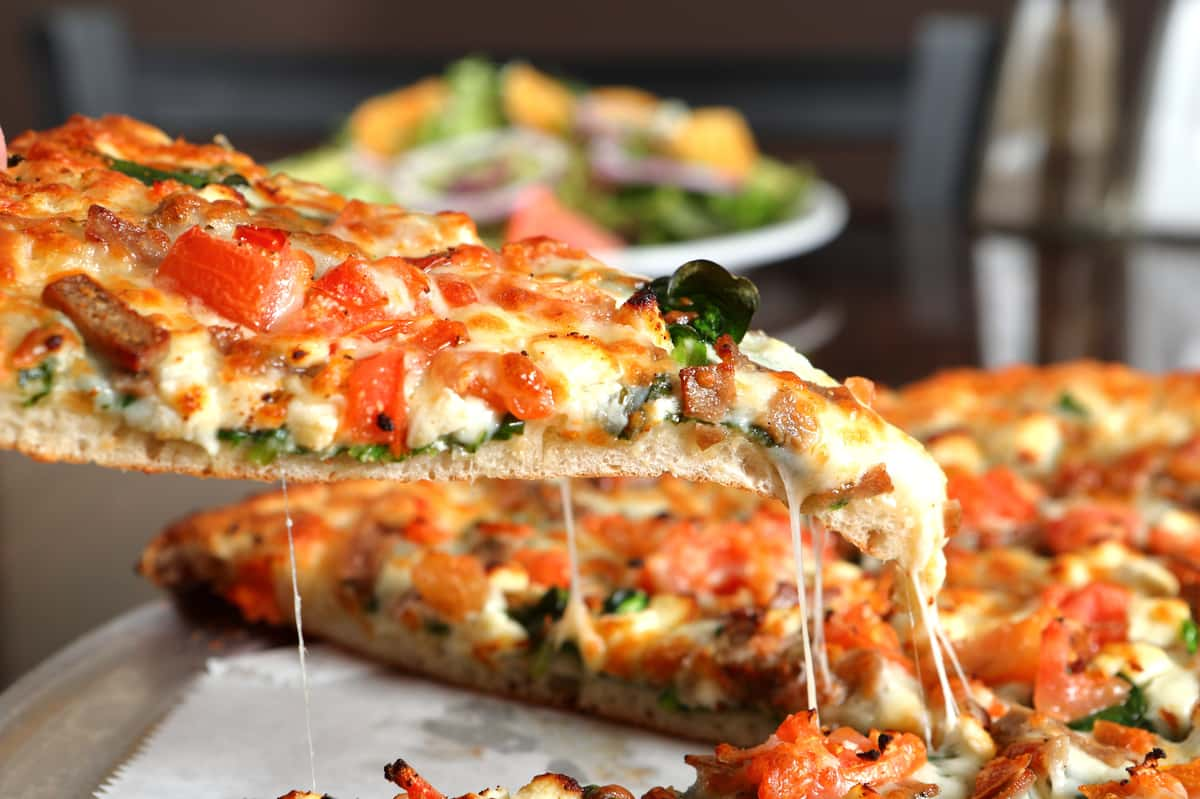 Menu Edgewood
Email Club
When you sign up for our Email Club, you'll receive a weekly emails with specials!
Menu Edgewood
Hot n' Fresh Loaded Rolls
Who doesn't love loading up on rolls? Our loaded rolls start with fresh dough, are loaded with 
fresh toppings, and rolled in mozzarella/provolone cheese, sprinkled with garlic and parmesan, 
and served with warm homemade marinara.