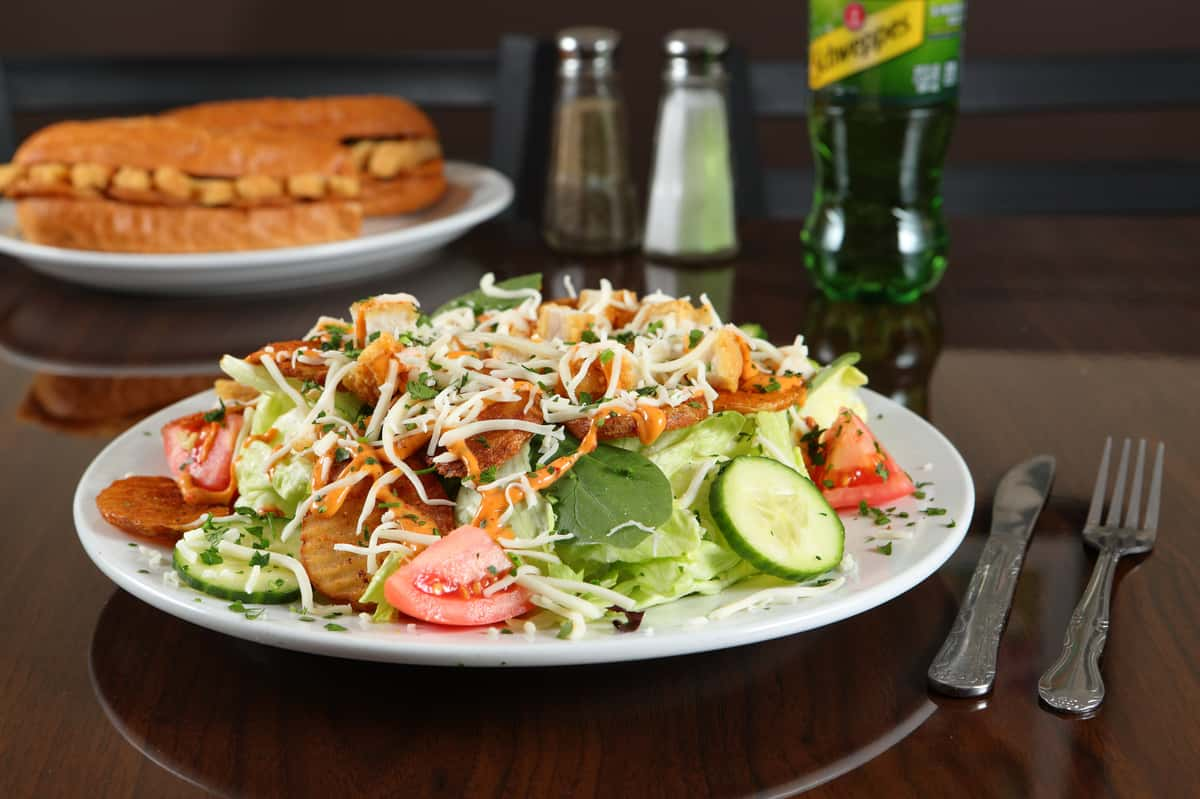 Moon Township Menu
Email Club
When you sign up for our Email Club, you'll receive a weekly emails with specials!
Lunch & Dinner Menu
Starters
*Items eligible for App Platter
Wings
Choice of Sauce: Hot, Mild, Buffalo, BBQ, Wing Dust, Garlic Parmesan
Burgers
All Burgers are made fresh, and come with lettuce, tomatoes, onions, pickles and yellow American cheese, with mayo and ketchup on the side. Add a side of fries for +$1.99
Salads
Salad Dressings: Ranch, Greek, House Dressing or Blue Cheese, Balsamic Vinaigrette, Raspberry Vinaigrette, Honey Dijon
Rolls
All orders are 8 pieces. All rolls include a side of marinara sauce. Sauces can be substituted.
Gyros
Add Feta $1.00 • Add side of fries $1.99
Classic Entrees
All entrees include garlic bread. Add Small House Salad for only +$2.99
Calzones
All calzones include a side of marinara sauce.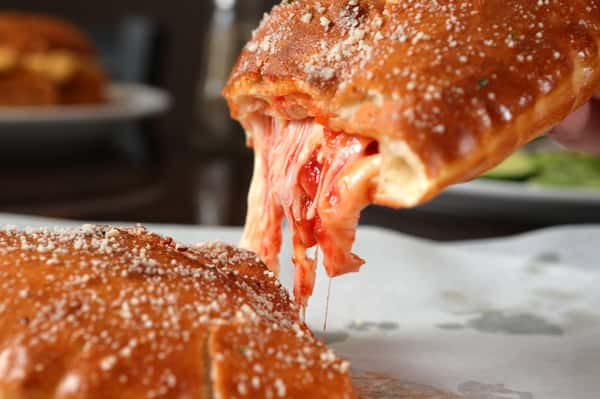 Create Your Own Calzone
Choose at least one:
Extra Toppings – $1.99 ea: Pepperoni, Bacon, Anchovies, Mushrooms, Hot Peppers, Sausage, Ham, Salami, Ricotta Cheese, Tomatoes, Spinach, Black Olives, Pineapple, Extra Cheese, Fontinella Cheese, Green Peppers, Onions, Jalapeño Peppers
Gourmet Toppings – $2.59 ea: Chicken, Feta Cheese, Cheddar Cheese, Artichoke, Gyro Meat, Meatball, Shrimp, Steak, Roasted Red Peppers $8.99
Oven-Baked Sandwiches
Add a side of fries for $1.99
Panini
Add a side of fries for $1.99
Desserts
Go on, you know you deserve something sweet.
Beverages
Feeling thirsty? We got you covered. Refresh yourself with the following: